Shop This Year's Lowest Prices on Magic and YuGioh!
Find Great Deals on: Standard Staples,
Fantastic Fetches, and Crucial Commanders!
Shop Black Friday Deals for Magic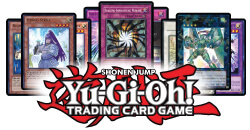 Find Great Deals on: Monster Madness,
Terrific Traps, and Extra Deck Deals!
Shop Black Friday Deals for Yugioh



FREE SHIPPING
ON ORDERS OVER $35!*
*Some restrictions apply

FREE SHIPPING
ONE PACKAGE
HAPPINESS GUARANTEE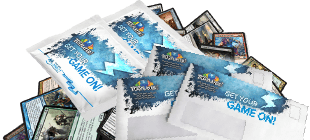 TCGplayer Direct makes it easy to get all your cards in one package without missing out on the lowest prices. Every order is fully backed by the TCGplayer Customer Service team, too!


Take Control of Your Cart.

The Cart Optimizer™ is a customizable tool that lets you rebuild your cart and find the lowest priced cards based on your filters. It can also create a TCGplayer Direct order for you.
Put Our Prices to Work.

TCGplayer has pre-built API's and Plugins available for use in your website/app to enable pricing data and commission payments!